Welcome to fully-integrated experience design, production & strategy.
The experiences of tomorrow will be fueled by technology, delivered through spatial storytelling, driven by increasing audience expectations, and defined by attention to detail.
Seamless.
Complex experiential projects can't afford to be spread across multiple vendors. Every decision, from ideation to installation, is connected. That's why we own the entire process.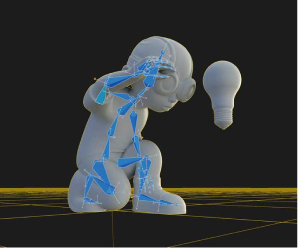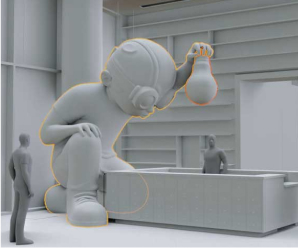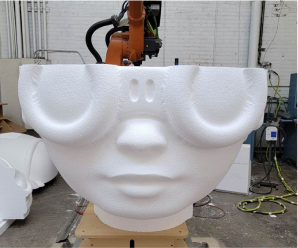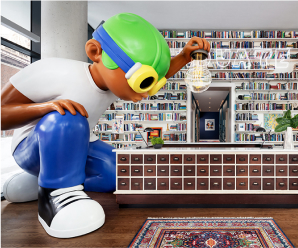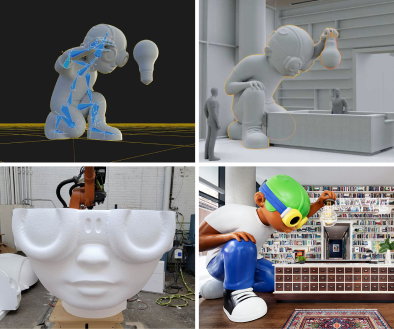 Integrated.
From creative problem solving to flat out technical wizardry, we're pushing boundaries and raising the bar with every new experience—and making it look easy.
Welcome to the Complete Experience.
Meet Bridgewater Studio →
Trusted.
We partner with brands, cultural heritage institutions, and artists around the world to deliver premium experiences that consistently exceed expectations. Hear what they have to say.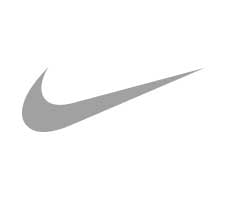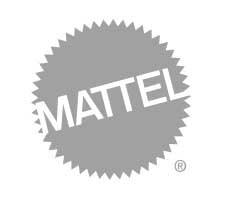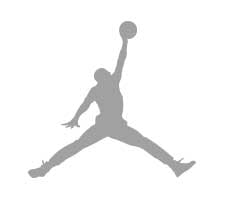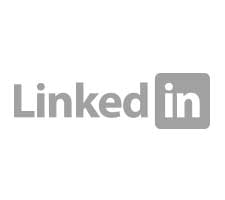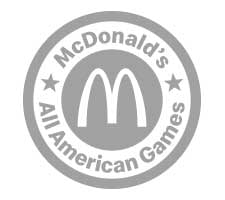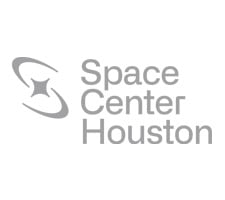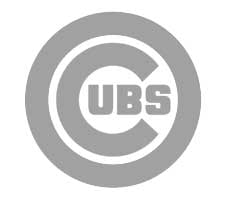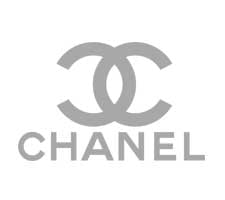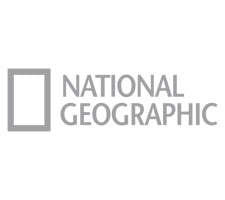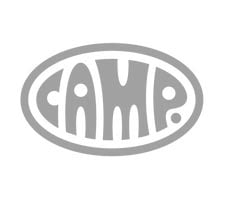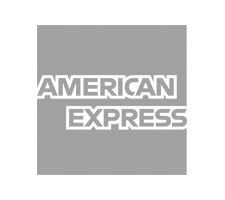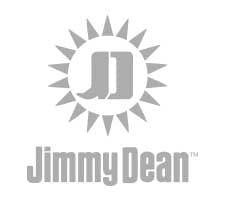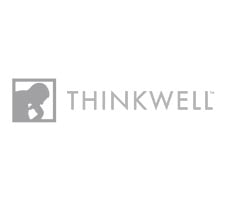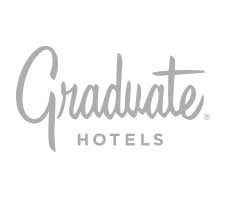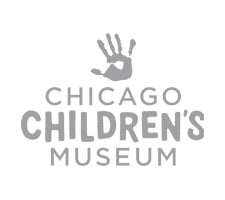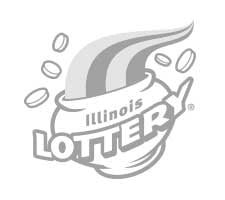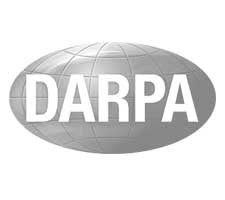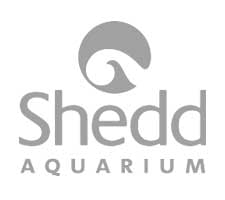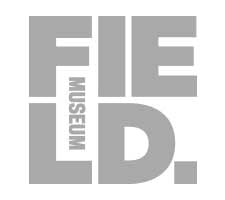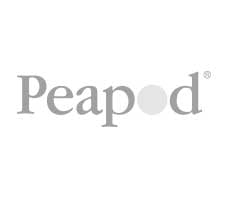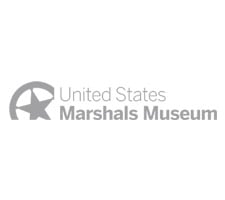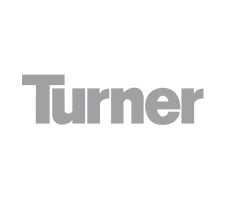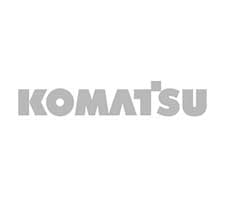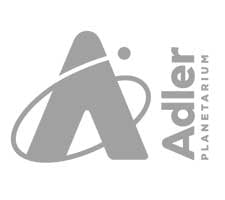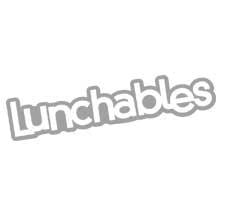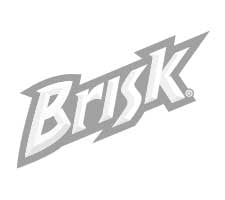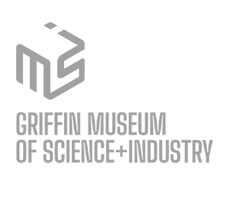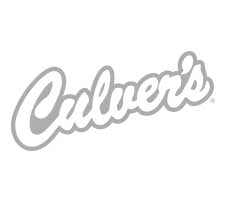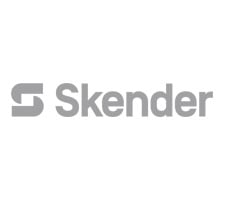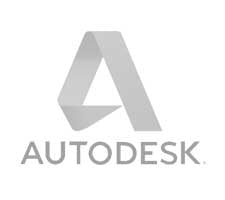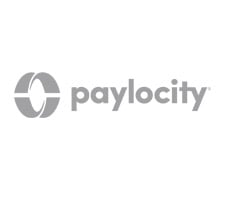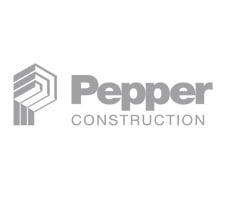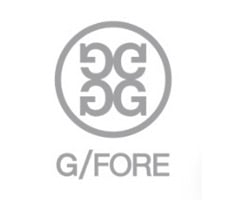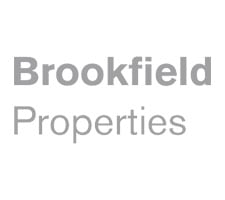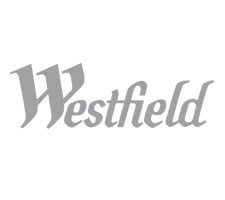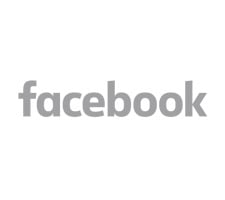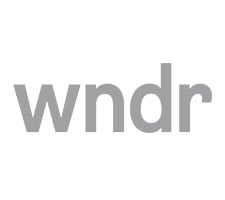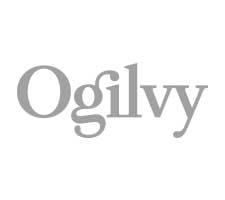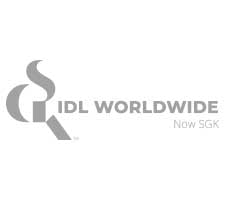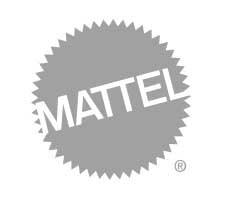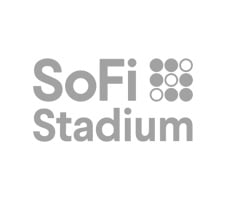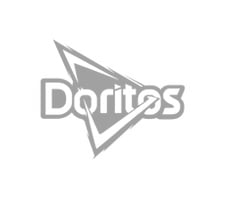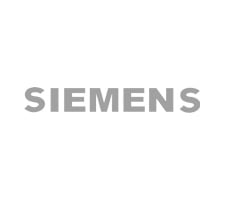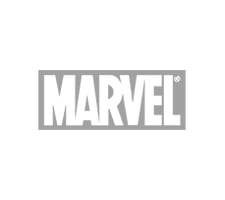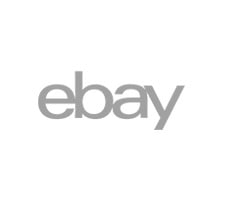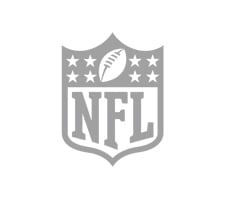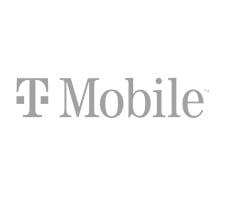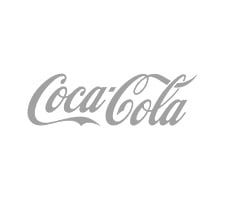 Have an experience in mind?
Here are 3 easy ways to get started...
Explore Examples
View our project portfolio for ideas, inspiration, and helpful information.
Ballpark Your Budget
Use our Experience Estimator to see how much your project might cost.
Get a Free Plan
Schedule a free Strategy Session for a complete project evaluation.