All 3D printing services are not the same.
Services that promise amazing, large-scale 3D objects printed in hours DON'T tell you that speed often comes at a cost. With their inferior machines, it can take days of tedious hand-finishing to remove imperfections and produce the final result.

We don't think customers should have to choose between speed, quality, and budget when investing in a high-end 3D printed piece.

That's why we built the industry's most advanced 3D printing service.
3D printing without compromise.
Here, you won't find low resolution, large-scale printers. You won't find a 3D print "farm" with lots of little desktop machines either. You'll have our state-of-the-art 3D print work cell with 9 top-down industrial SLA 3D printers and 400 cubic feet of non-stop 3D printing capacity, so you can have it all: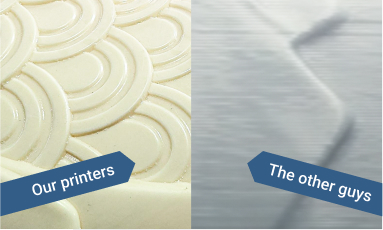 Unmatched Detail.
By printing in .02mm layers, our industrial SLA 3D printers produce fine details that require little to no hand-finishing. Other "fast" printers use up to 10-times the layer height, resulting in low quality surface details.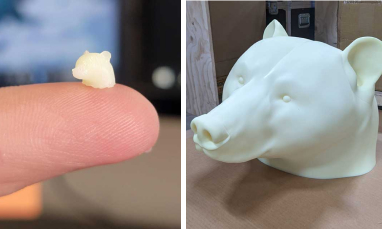 Unlimited Scale.
Produce small maquettes to evaluate a concept at scale. Develop a precise working prototype. Or, 3D print a giant object using as few parts as possible. You'll get the same incredible detail at every size.
Uncompromising Quality.
Our printers don't just deliver extraordinary detail, their UV lasers offer the strongest curing method for liquid resins—producing durable objects that stand up to transport, repetitive use and the elements.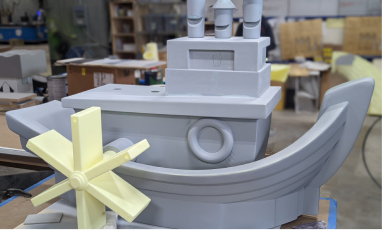 Unprecedented Speed.
Time is money, and a slow fabrication process takes its toll on your budget. Not only do our industrial grade machines print objects fast, they produce high quality surfaces that don't require labor-intensive finishing work.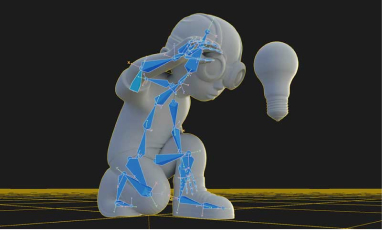 Unbelievable Efficiency.
3D printing is just one part of our fully-integrated digital fabrication workflow. 3D scan physical objects, fine tune your design with 3D visualization, leverage our 7-axis CNC robots ... it all happens seamlessly.
Experiential Design
Agencies
Custom sculptures & props
Themed environments
Pop-ups
Architects, Designers
& Contractors
Parametric design
Impossible shapes & forms
Historic preservation
Restoration
Automotive &
Aerospace
Functional prototypes and concepts
Museums & Cultural Institutions
Exhibits
Replicas
Displays
Theme Parks
Oversized sculpture
Creature creation
Character sculpts
Themed environments
Product Designers
Prototypes
3D scanning
Reverse-engineering
TV & Film
Productions
Oversized props
Product replicas
Set elements
Retail Brands
Product replicas
Prototypes
Brand activation elements
Custom fixtures
Trade Show
Fabricators
Custom replicas
Scale models
Sculptures
Displays
3D printing is just the beginning.
3D printing is one part of our seamless design & fabrication process. Let's optimize your project with the right tools, talent, and technology at every step.
3D Printing
Industrial SLA 3D printers offer the most versatile technology for custom designed objects.
3D Visualization
Explore endless design and engineering options with virtual 3D models in the early stages.
3D Scanning
Capture shapes, forms, and surface details of physical objects to use in your design.
CNC Services
Cut, carve & shape a materials with incredible precision, using computer-assisted robots
Engineering
From structural stability to lighting integration, multi-media, interactives & more.
Production
Get the most out of your schedule & budget with a seamless process across every dept.
Experience Design
Ensure your concept isn't just original, but viable—and the end result will be exactly as envisioned.
Strategy
Set your project up for success with sound budgeting, concept development & programming.
Logistics
Sourcing, managing & streamlining all the moving parts from ideation to installation.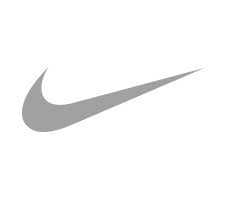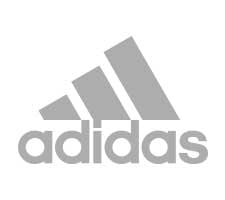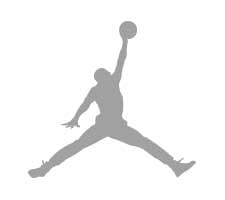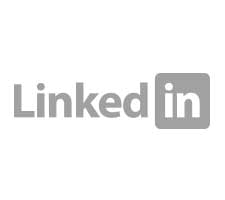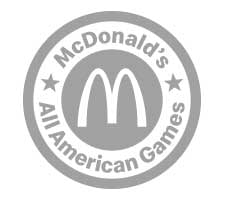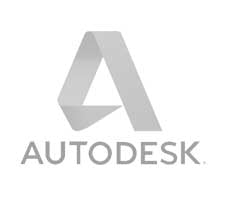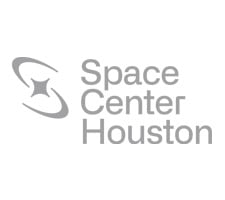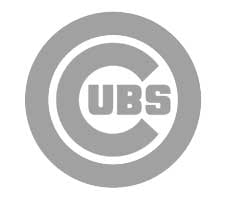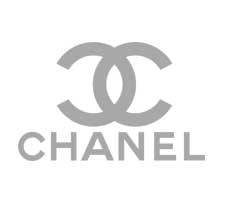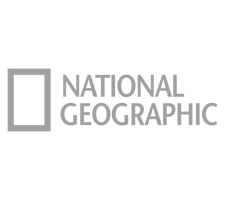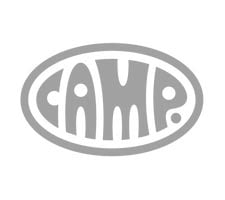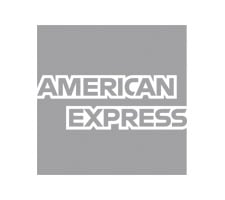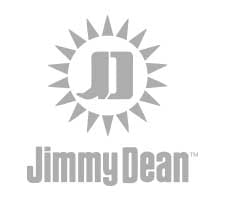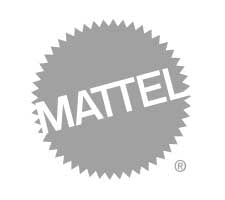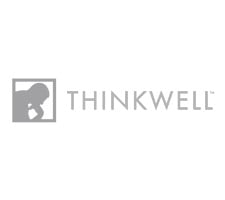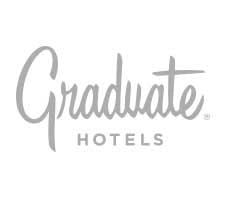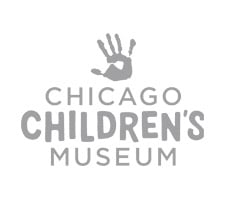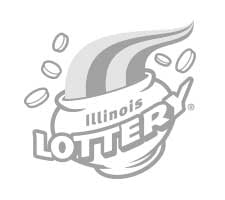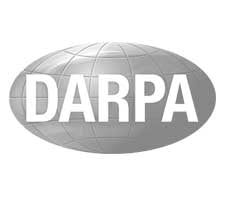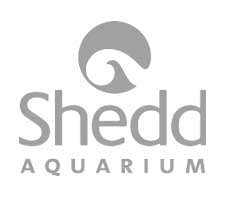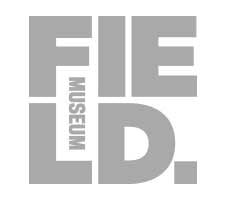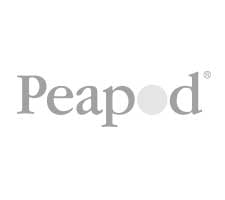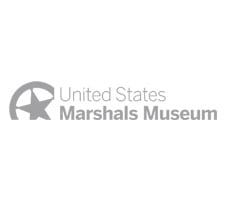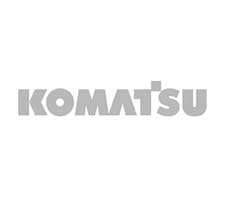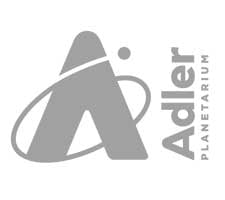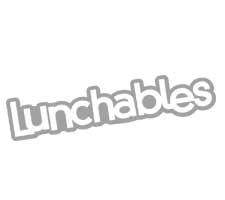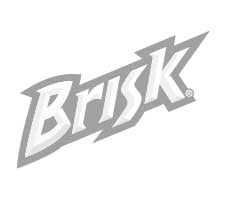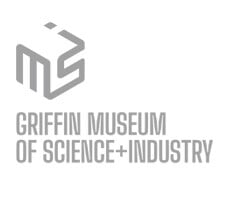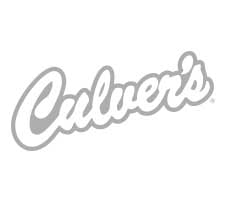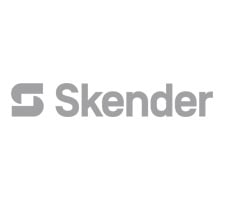 Take your next project to the next level

, with the industry's most advanced 3D printing service.
Have an experience in mind?
Here are 3 easy ways to get started...
Explore Examples
View our project portfolio for ideas, inspiration, and helpful information.
Ballpark Your Budget
Use our Experience Estimator to see how much your project might cost.
Get a Free Plan
Schedule a free Strategy Session for a complete project evaluation.