THE
EXPERIENCE ESTIMATOR
How much will your idea cost to design and produce from start to finish? With our new estimator, you'll get an instant answer.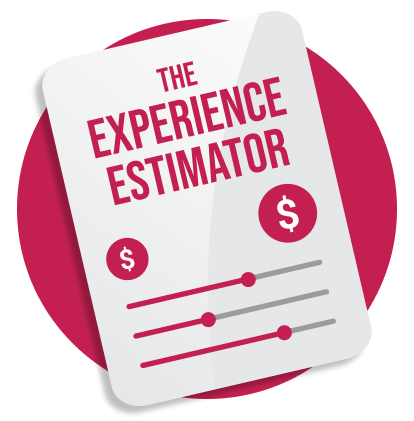 Ready. Set. Budget.
We're building the world's first & only cost calculator for audience experiences, so you can begin planning your next project with a realistic budget from the start. Get accurate costs for:
✓ Pop-ups
✓ Brand activations
✓ Trade shows
✓ Exhibits
✓ Art installations
✓ Oversized sculptures
✓ Entertainment experiences
✓ Themed environments
✓ Product prototypes
✓ 3D printed objects
✓ & more!
How it works.
We've aggregated data from thousands of experiences across the entire project life cycle. All you have to do is enter a few key project details and the Experiential Budget Calculator will do the rest!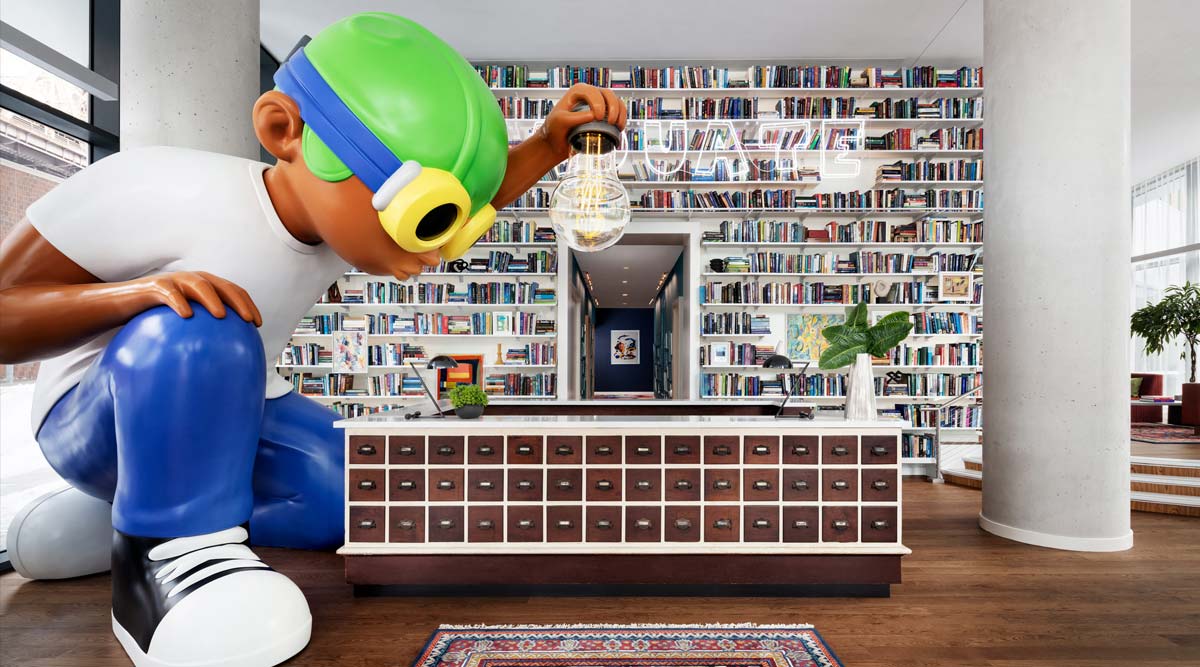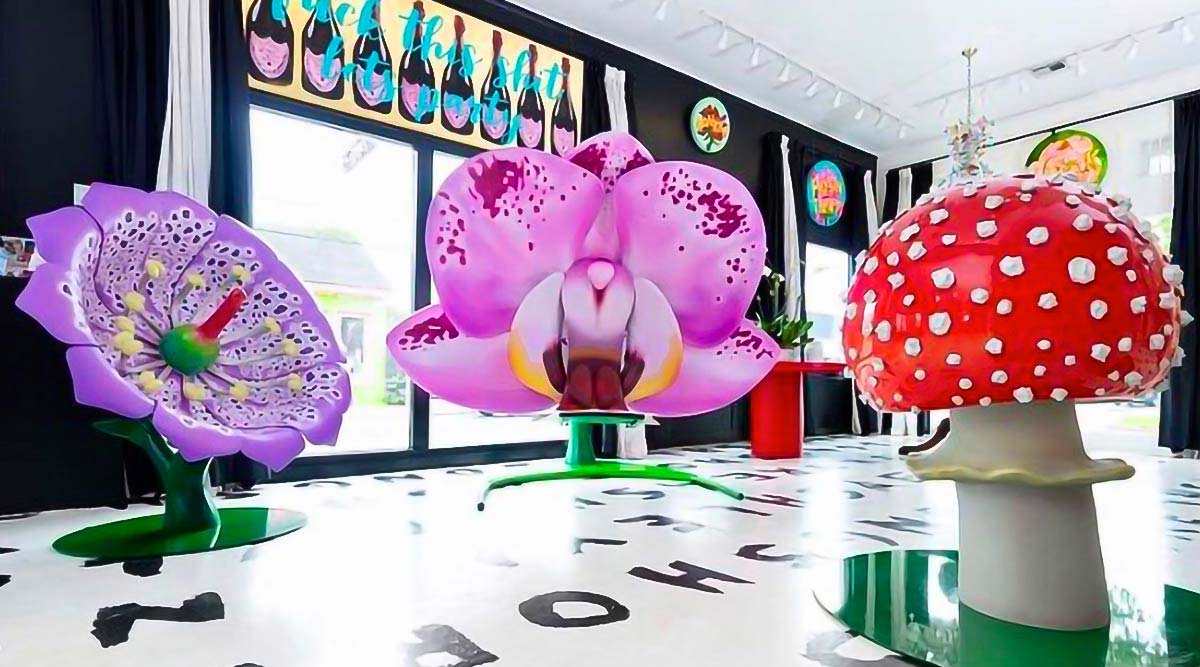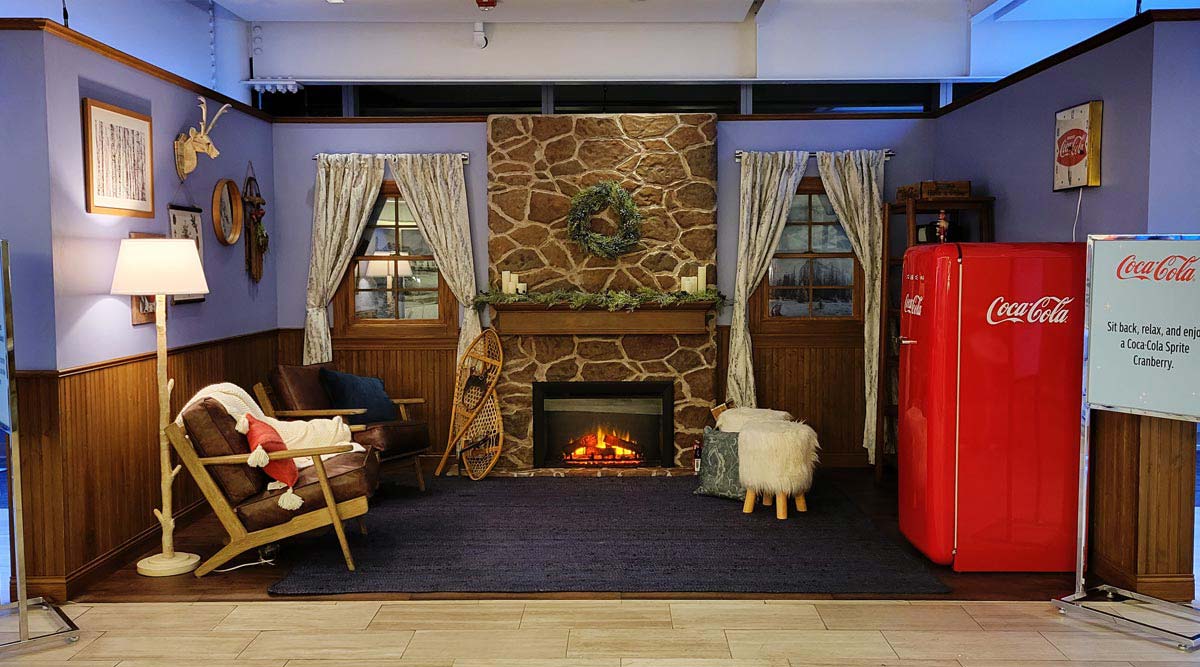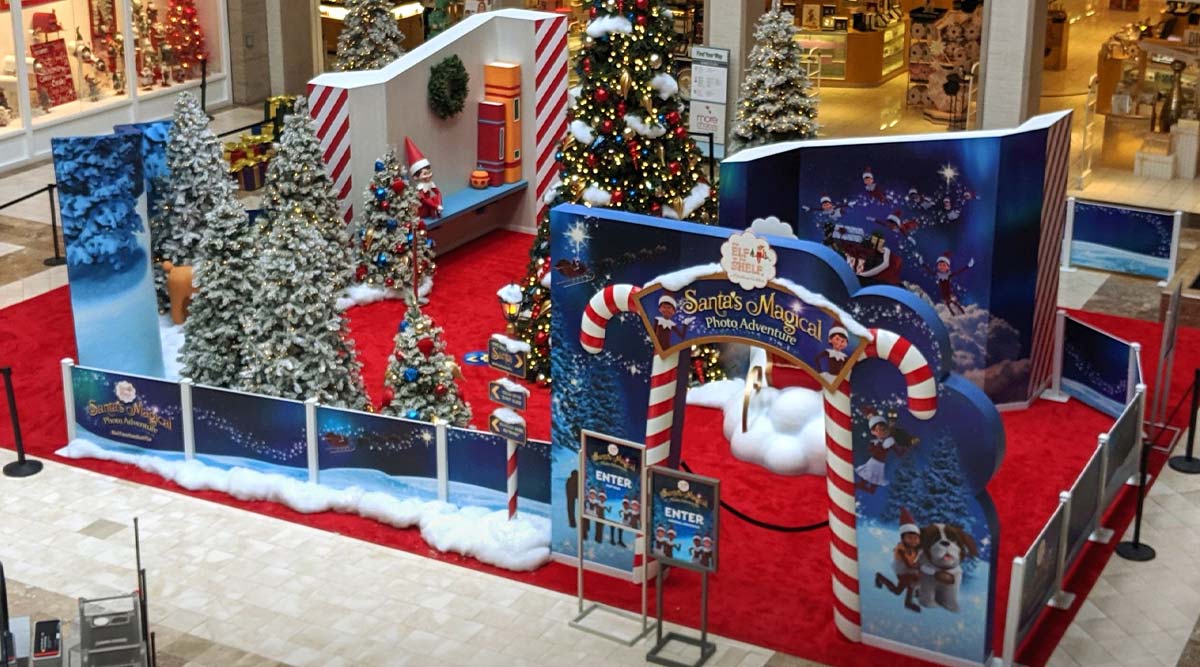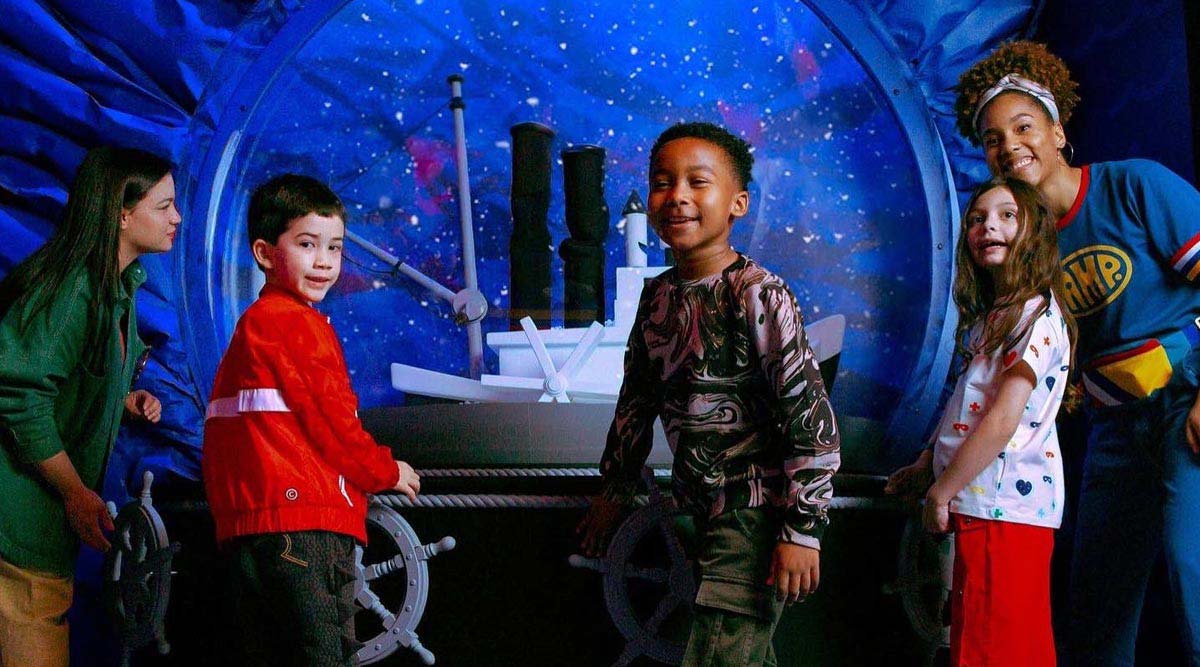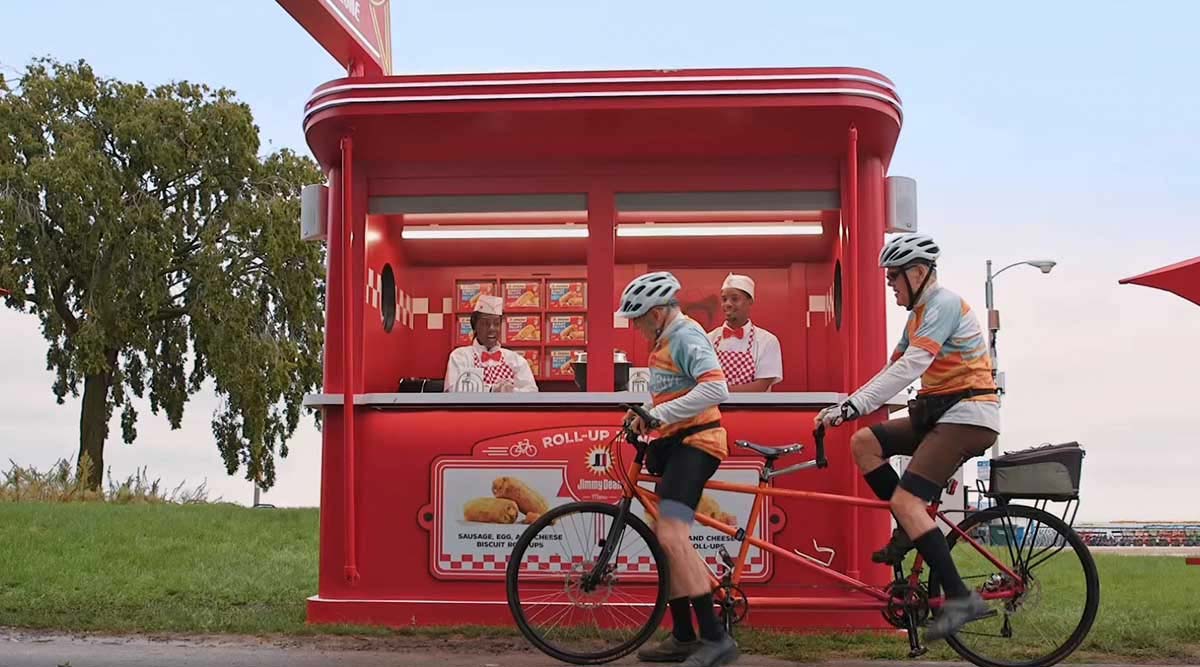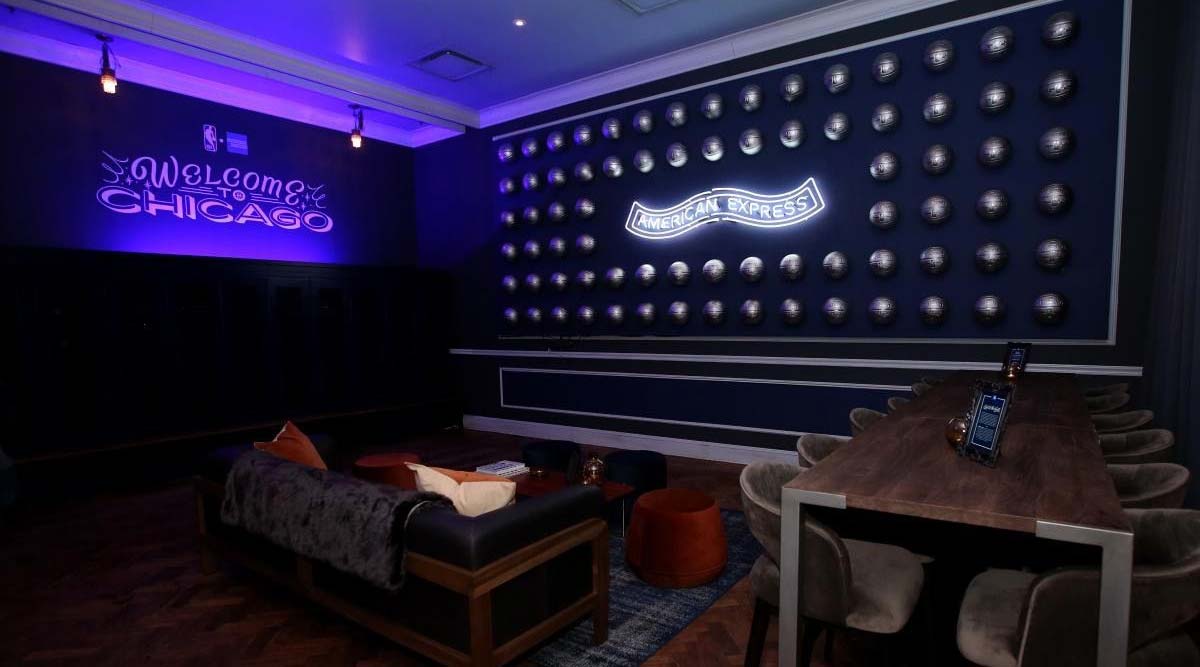 Who we help.
We partner with brands, corporate clients, and cultural institutions around the world to design, engineer, build, install, and manage immersive audience experiences.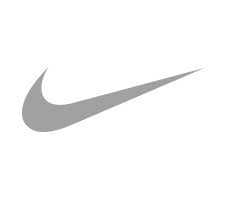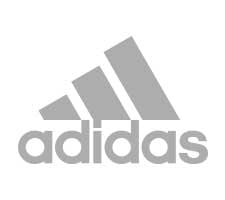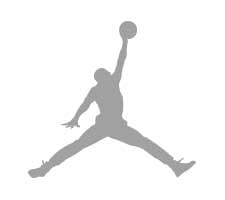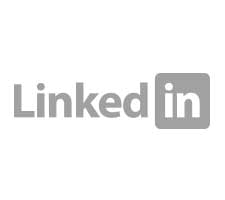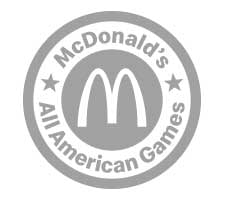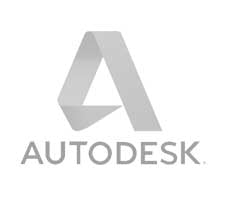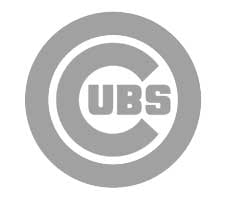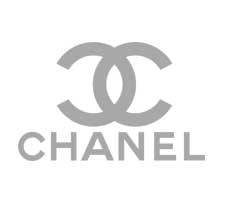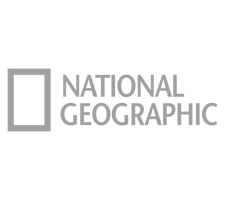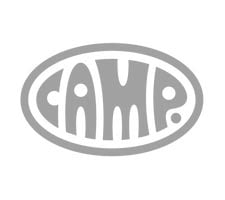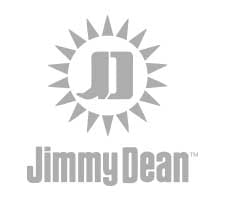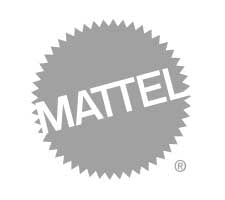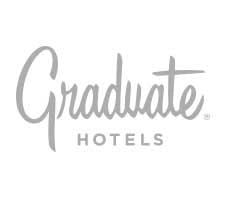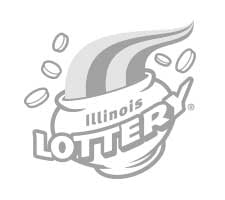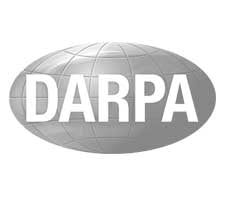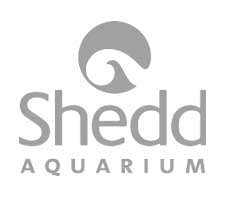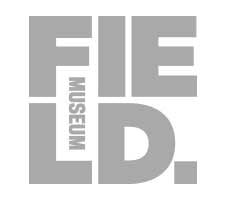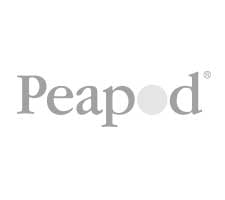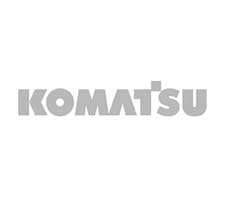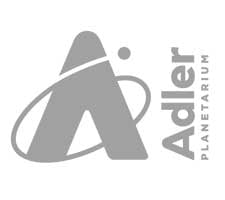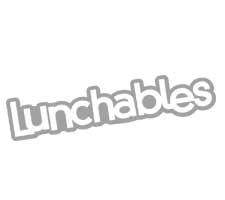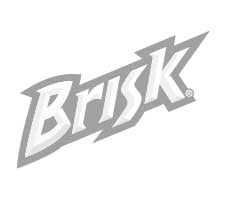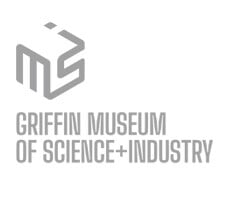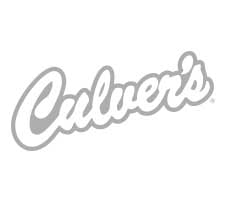 Get the most out of your next experience

with the right budget and the right partner.
Have an experience in mind?
Here are 3 easy ways to get started...
Explore Examples
View our project portfolio for ideas, inspiration, and helpful information.
Ballpark Your Budget
Use our Experience Estimator to see how much your project might cost.
Get a Free Plan
Schedule a free Strategy Session for a complete project evaluation.