Ever wonder why humans love to travel?
In part, it's the desire to have a novel experience – whether it's a simple change of scenery, an epic outdoor adventure, or a stimulating urban destination – we long to drop ourselves into unfamiliar settings, see new things, discover new places, and create new stories.
This fondness for the novel and the new is in part what makes experience marketing so effective. But it's also about immersion. The experience is more powerful, and importantly, more memorable – if your senses are engaged and your emotions are piqued. How can you leverage these innate human qualities when marketing your brand? Find out below.
What is Experience Marketing?
Experience marketing involves creating custom-branded experiences for the customer in order to engage and educate them, boost brand awareness, bolster loyalty, and ultimately increase sales.
3 Compelling Benefits of Experience Marketing
Directly Connect with Customers
Experience marketing allows you to engage and interact with customers and prospects in ways that traditional and even digital marketing simply cannot. Brands can get real-time feedback, deepen their knowledge of their audience's needs, challenges, and pain points, and even uncover new and novel ways that customers are engaging with their products. The live, mostly 'in-person' nature of experiential marketing also allows brands to foster two-way relationships with customers and boost brand loyalty.
Capture Earned Media and Social Media Buzz
Whether it's a selfie-inviting wall mural or a full-fledged immersive brand activation, experience marketing encourages social sharing like nothing else. Brands can capitalize on the prevalence of mobile phones and the urge to share experiences online, by creating relevant, unique brand experiences that boost awareness, build loyalty and educate consumers about their products in interactive ways and then get a secondary benefit from participants posting about the experience online. This earned media is the icing on the cake for brands, as it can last days, weeks, or even months beyond the event itself.
Boost Brand Sentiment and Sales
Yes, experience marketing has been shown to increase brand sentiment and likelihood to purchase in participants. The multisensory, personal nature of brand experiences helps customers feel more connected to a brand, and by giving audiences a unique and memorable experience, you also trigger the benefits of reciprocity – that is, the human inclination to feel indebted to, or obliged to reciprocate, a gift or favor. Sampling campaigns are a great example of this, but brands don't literally have to give away products to take advantage of reciprocity – a great experience will also do the trick.
10 Ways to Put Experience Marketing to Work for Your Brand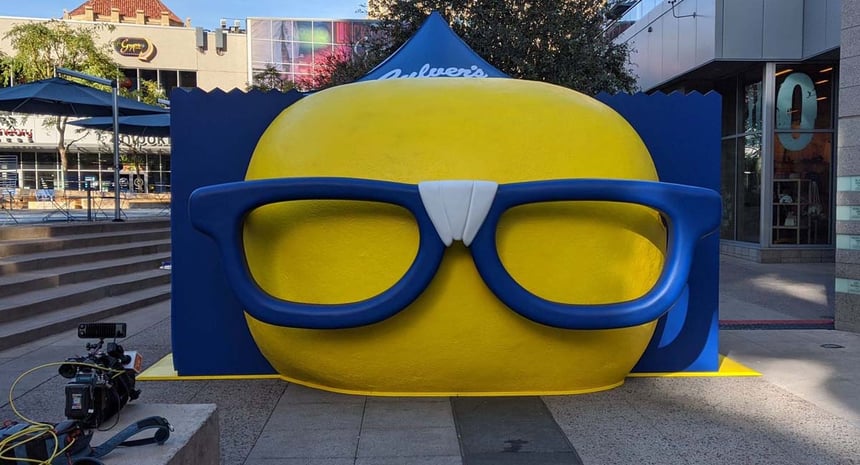 1. Pop-Up Activations
Culvers, the midwestern fast food chain, installed several giant photo-booth sculptures of their mascot, Curdis "The Curd Nerd," in multiple locations. The experience included a slide-out drawer full of cheese curds and helped build brand awareness and loyalty for Culvers both through the in-person experience and the social media boost that followed.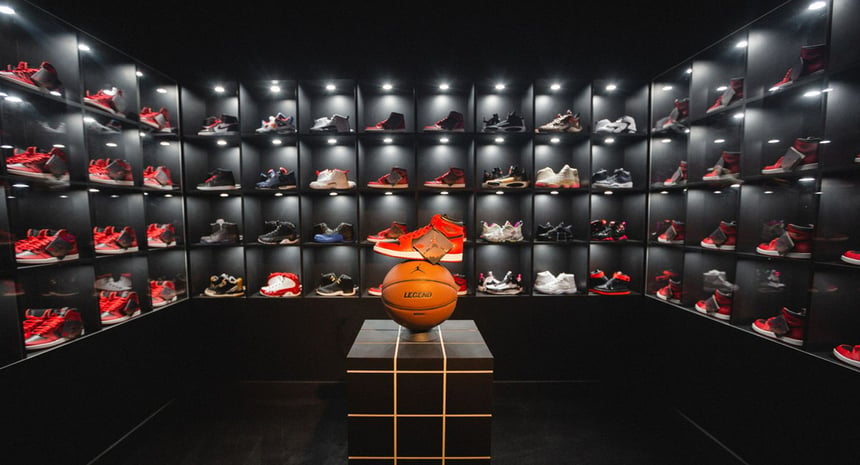 2. Retail (Re)Design
Can a retail store be an immersive experience? Absolutely. For Nike's Jordan Store in downtown Chicago, the global retailer wanted to embody the story of the iconic athlete while paying homage to Jordan's hometown. The result is a gravity-defying tribute to both player and place that leaves a lasting impression on customers.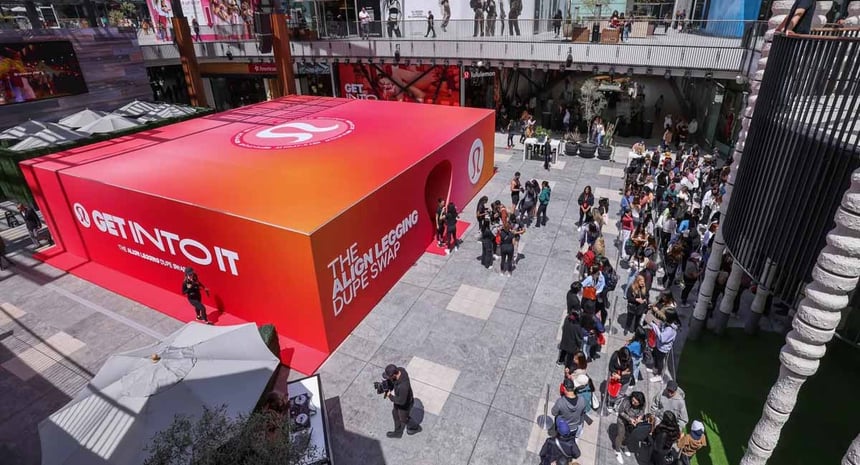 3. Try it, Taste it, or Just Give It Away
How did the athleisure brand Lululemon confront the prevalence of 'dupes' (cheaper knockoffs) of their most popular legging? Instead of lecturing consumers on WHY their product was better, they SHOWED them. By inviting 'dupe' owners to come down and swap their dupes for the real deal so that shoppers could see for themselves the difference in product quality and fit. Daring? Yes. Unforgettable? You bet.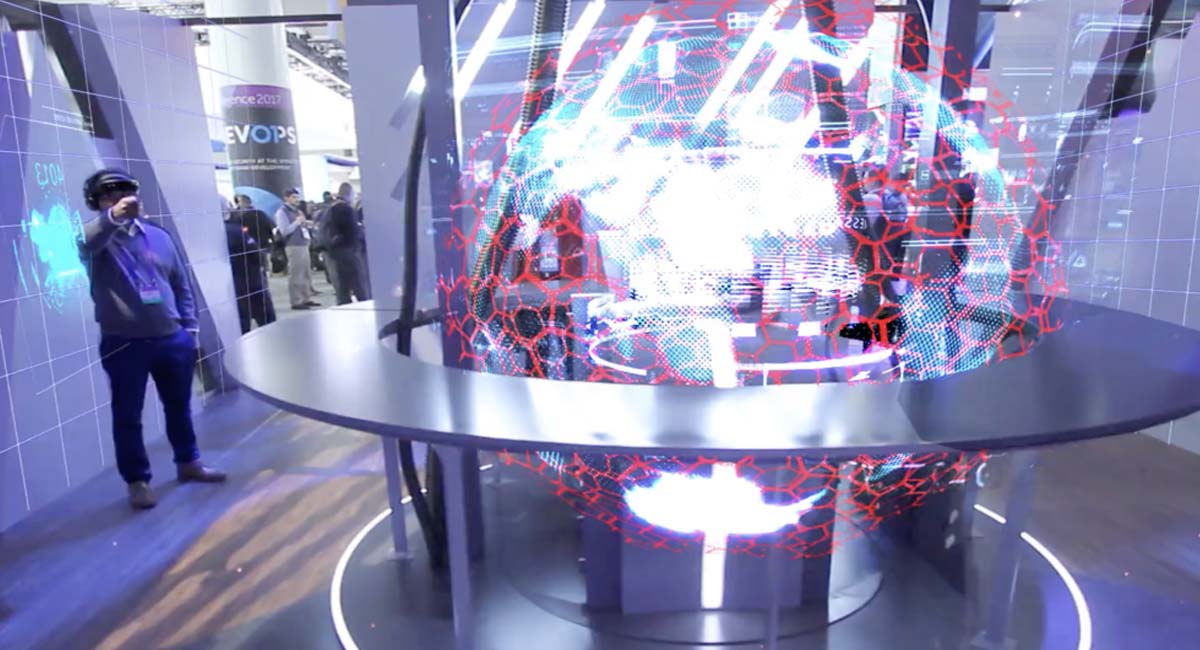 4. Trade Shows
When is a trade show booth more than a trade show booth? When it offers up an experience. You can level up your trade show display, and stand out from the crowd by putting the customer experience first, designing for interactivity, and leveraging storytelling. Skip the boxy layout and offer up a way for customers to directly experience your product or service, book a meeting, or check out a behind-the-scenes process.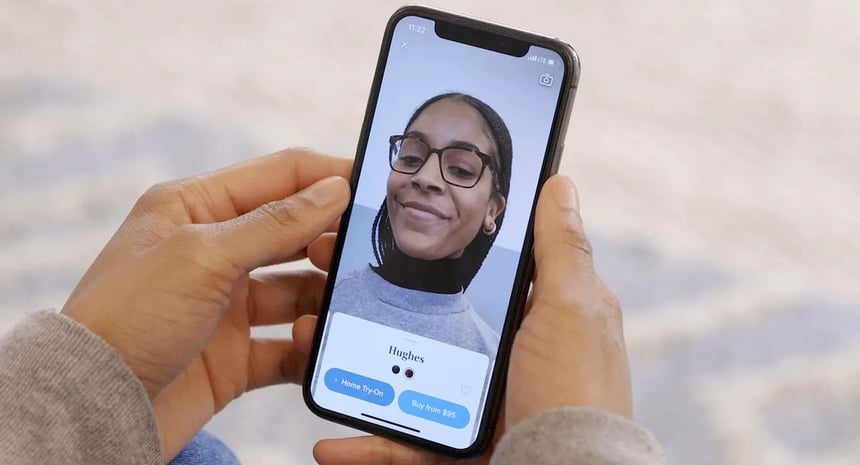 5. VR/AR
DTC prescription eyewear brand Warby Parker initially disrupted the industry with its home try-on program where customers could select five frames online and have them shipped without prescription lenses to try on (and live with) at home. More recently the brand has taken this one step further by creating fully online, augmented reality try-on options. Now customers can try endless frames in a variety of colors (and can still test them at home if they choose to) prior to committing. This innovative approach reduces friction and saves customers time, helping the brand establish itself as unique and innovative in the space.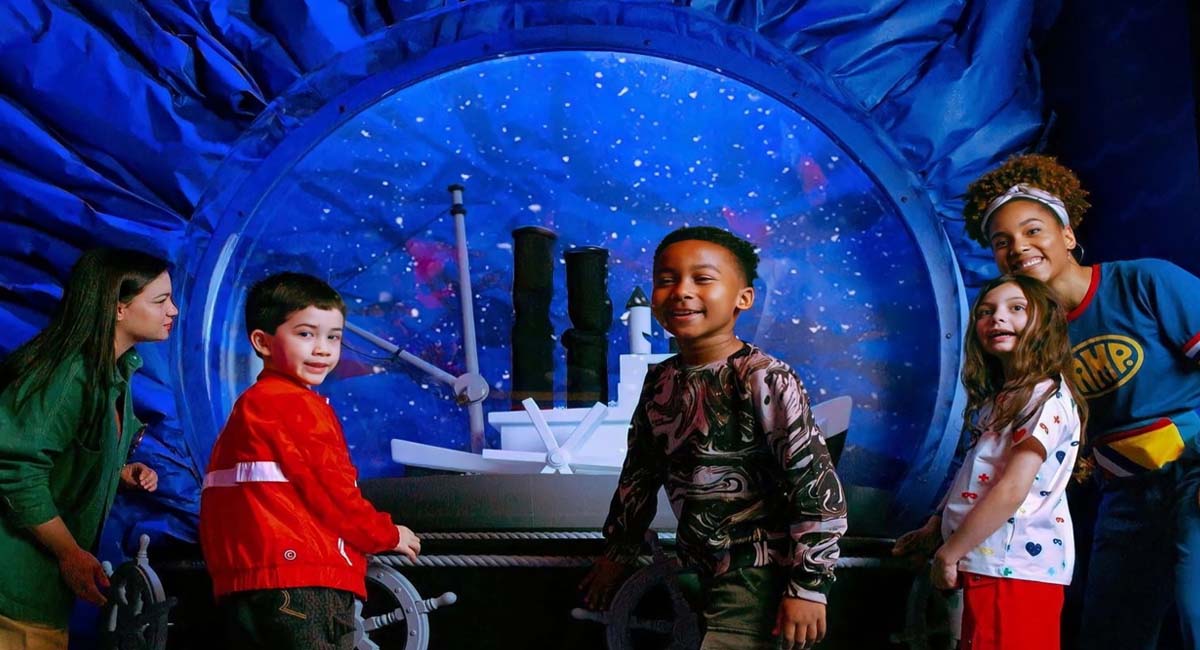 6. Location-Based Entertainment
Self-described 'Family Experience Company' brand CAMP delivers a hybrid of retail and location-based entertainment to the delight of its all-ages audience. With themes including travel, cooking, nature, and toys, plus partnerships with other themed entertainment entities such as Disney, CAMP stores are synonymous with immersive experiences. For example, this interactive 8' tall mechanized snow globe featuring Steamboat Willie's ship is just one of the magical ways CAMP surprises and delights its customers and keeps them coming back for more.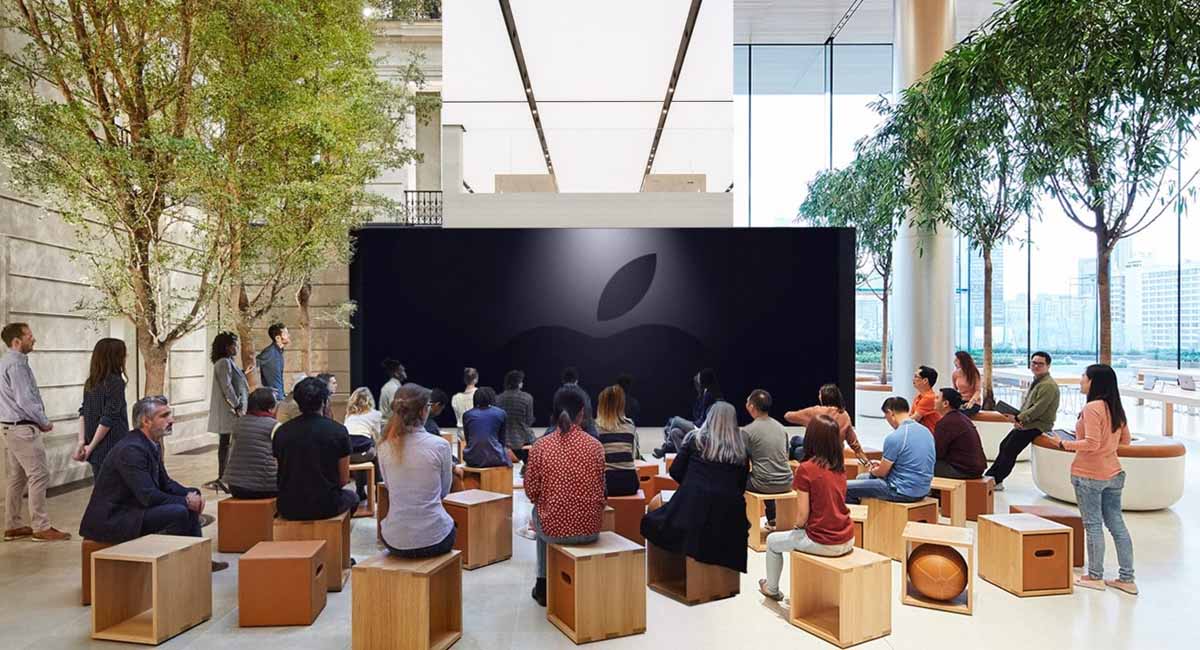 7. Classes/Webinars
You know what they say about "teaching a man to fish?" Well, the parable holds true for brands as well. Hosting classes and webinars relevant to your product or industry is a smart way to boost brand authority and customer loyalty. Apple Stores offer Today at Apple events, educating customers on how to best use Apple products and answering customer questions about their tech. It's a win for Apple because they're helping customers dive deeper into the brand while customers benefit from the additional knowledge that makes them savvier users. Win. Win.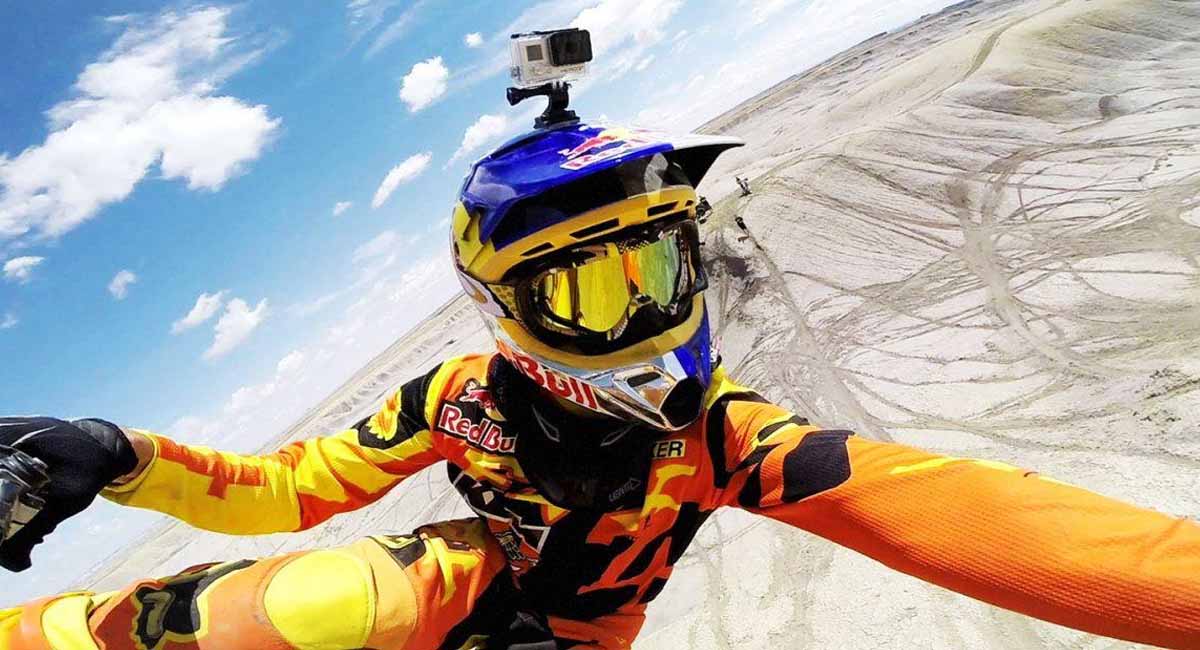 8. Co-branding
Is there a brand with a similar target audience and ethos that lives in an adjacent or wholly different industry? If so, you might want to consider a brand collaboration or co-branding. Go Pro and Red Bull are a prime example of co-branding done well. They share a similar audience and rebellious, adventure-oriented mindset, so the pairing is natural and intuitive. This kind of experience marketing leverages the loyal audiences of both brands, and can help each reach better quality new customers.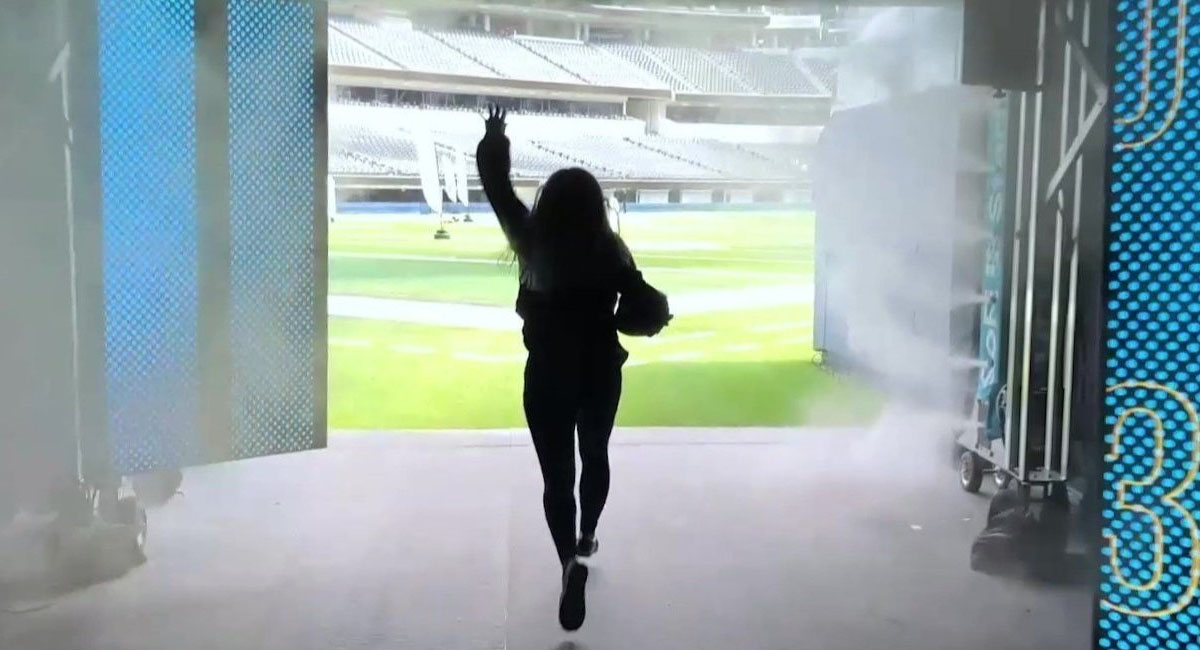 9. Tours
We all love a behind-the-scenes experience. Tours give customers a chance to peek behind the curtain of their favorite companies, teams, or entertainment venues. At SoFi Stadium in Los Angeles, customers can book tours that include not only a complete tour of the world-class stadium (on non-game days) but also a chance to see the locker rooms, toss a football on the actual field, run through a multi-media enhanced tunnel and take AR selfies at custom kiosks with players from their favorite NFL team.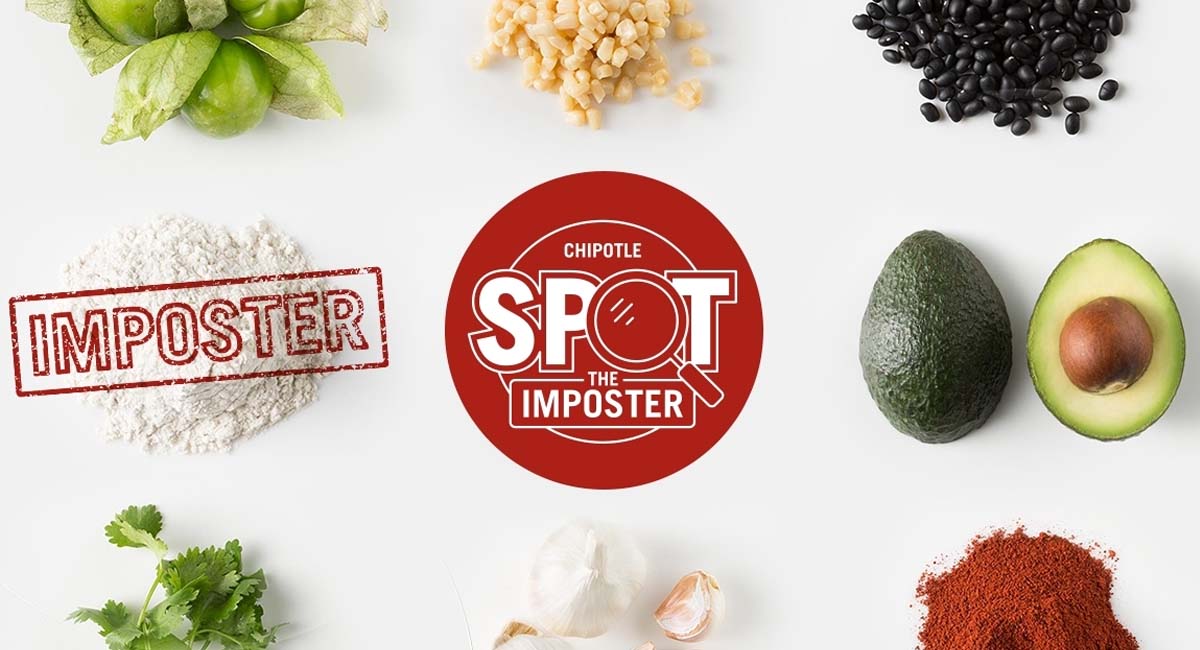 10. Games
For more than a decade, Chipotle has used games to educate, entertain, and reward customers for spending time on their app and being a regular customer. The fast food chain's recent "Spot the Imposter" campaign educated customers about the artificial ingredients that are never in their foods while rewarding them for playing often with additional entries into a sweepstakes giveaway. This kind of experience marketing is a brilliant way for brands to communicate their messaging couched in an engaging, fun experience. It's marketing that doesn't feel like marketing.
By creating a unique and immersive activation, brands can leverage our natural affinity for new and novel experiences to delight their customers and benefit their bottom lines. Experience marketing offers companies of all sizes a proven way to directly connect with their customers, foster loyalty, reach new audiences, educate and inform about products or services, and generate PR and social media buzz.
Which of these approaches to experience marketing can you leverage for your brand? What, if anything, is holding you back?
Bridgewater helps brands of all sizes bring experience marketing campaigns to life. Whether you need a new customer experience center, an immersive retail interior, or a trade show display, we work with you to understand your goals, get to know your story and ideal customers, and go to work to create an unforgettable experience. Our team handles strategy, design, and production ensuring the process is fully integrated, seamless, and stressless. Get a free plan for your next project by booking a no-obligation introduction to Bridgewater Studio today.